Hey guys, SSR gave us all a wake up call today...
Let's make an effort to be there for our friends and families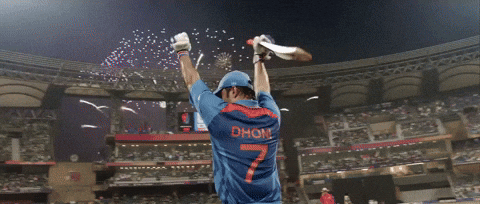 Top Stories
Bangladesh VAT department assigned to collect ~38% of NBR's target of 330K crore next fiscal year
What it means:The National Board of Revenue is the central authority for tax administration in Bangladesh. Each year, they set a target revenue to be collected from various forms of tax. VAT is the tax revenue that is collected as a percentage of your consumed value. Learn more about VAT here.
India now expects virus peak to come in November this year
Nepal's government to allow private labs to conduct PCR tests
Sri Lanka stages mock elections to test virus measures ahead of August elections
Virus cases in Pakistan may cross 1 million mark by end of July